Prime Cycle APP
Sync data to cloud via mobile Bluetooth
Estimated battery usage by riding mode
Self-diagnostic function to understand the health status of your bike
Automatic reminder of bike needs repair or maintenance
Easily search electronic maintenance history
Members can easily check car registration information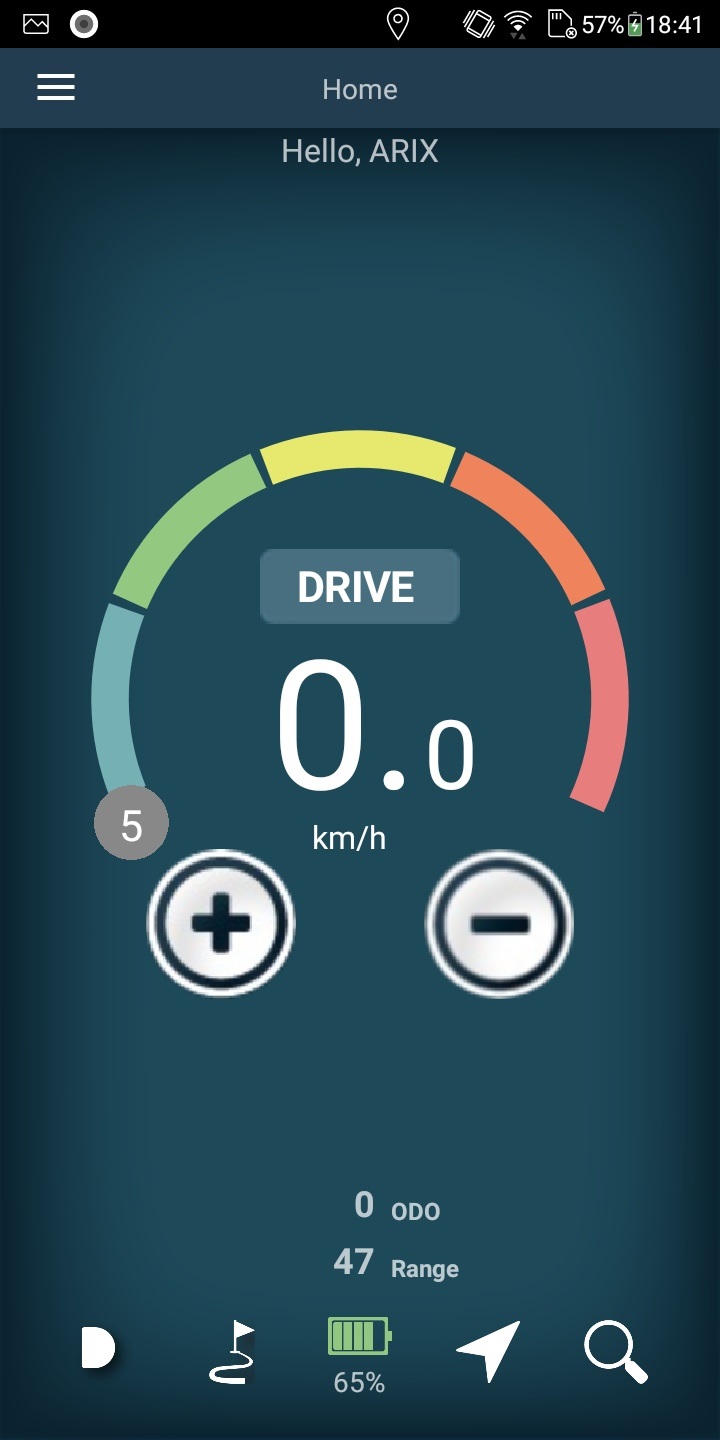 MAINTENANCE
Mileage setting for bicycle components
When the mileage reaches the set value, it will remind you that you need to replace the component immediately.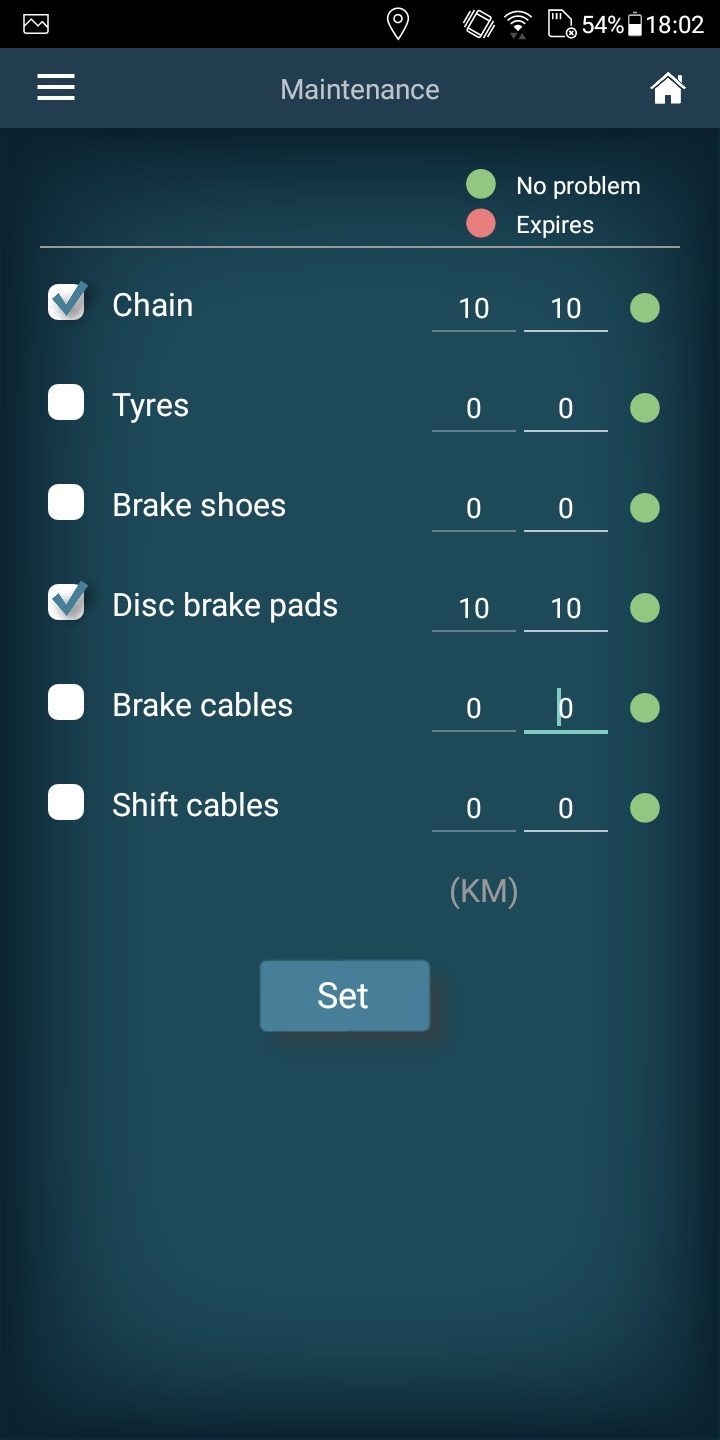 BIKE INFO
Check the mileage, time, warranty date and retail store name of the bicycle device through BIKE INFO.
Can also query the list of error messages and error messages that have occurred before.
ENGINEERING MODE
Customized function settings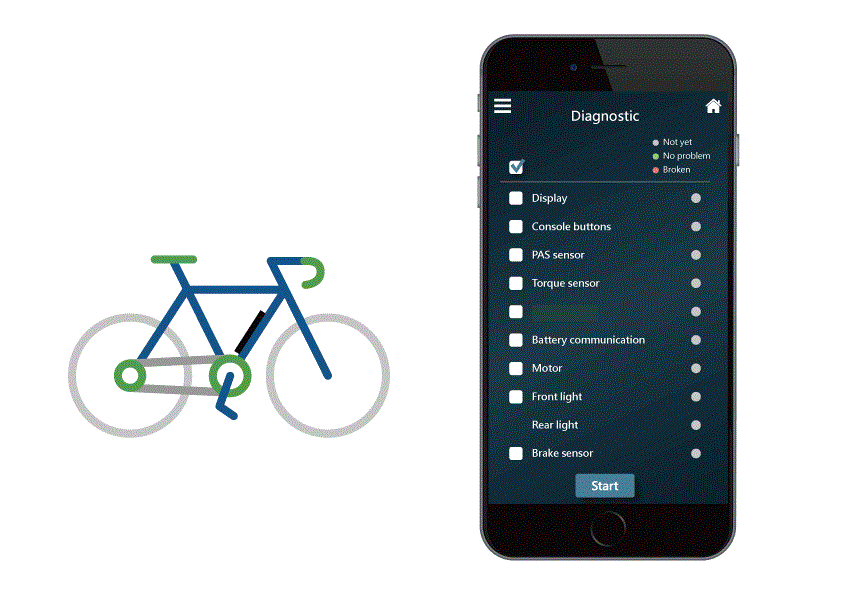 DIAGNOSTIC
Provide self-detection of the bicycle's hardware
Can immediately detect the riding status of the bicycle
Can also be used as a basis for repairing equipment


Contact Us
Phone & Fax
+886 4 2237 9268
+886 4 2237 3268